Video Tutorials for Yoman [video guide]
We're proud to release the new tutorial video
What's the best way to present a product?
A video.
So here it is: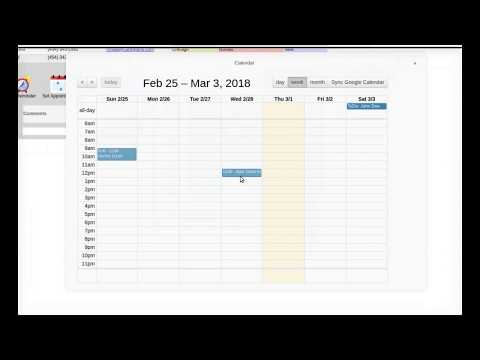 If you have any more questions about our product, feel free to comment below, or talk to us! (info@yoman.io)
The following features are demonstrated in the video:
Filling in customers
Updating customer activity
Setting reminders
Viewing reminders list in chronological order
Making advanced search
Sending mass-emails to many customers
and more!
Thanks for watching,
Yoman Team
More resources:
Does a small business need a CRM?
2 secrets to selling like a Champion
10 reason small businesses fail
2 secrets to a successful freemium model
7 tips for hiring the right people for your small business